Toothache Treatments in Spokane Valley, WA
Toothaches vary from minor to severe, but whatever the intensity, the patient wants to feel better as soon as possible. Dr. Brad at Harken Dental Excellence offers the best in diagnostics and restorative solutions to relieve the pressure, throbbing pain, sensitivity to pressure, and hot or cold temperatures. What causes a toothache, and how can your dental team help?
Typical toothaches have various symptoms and many causes, such as:
Throbbing pain
Sensitivity to hot or cold beverages or a sharp pain when biting or chewing
Swelling of the jaw
Redness and/or a pimple at the gum line
Drainage that is bad-tasting
Persistent bad breath
Toothache first aid
Dr. Harken urges his patients to contact the office as soon as any symptoms arise. The sooner he diagnoses the problem and treats it, the better the person will feel and the better the outcome of any treatment will be.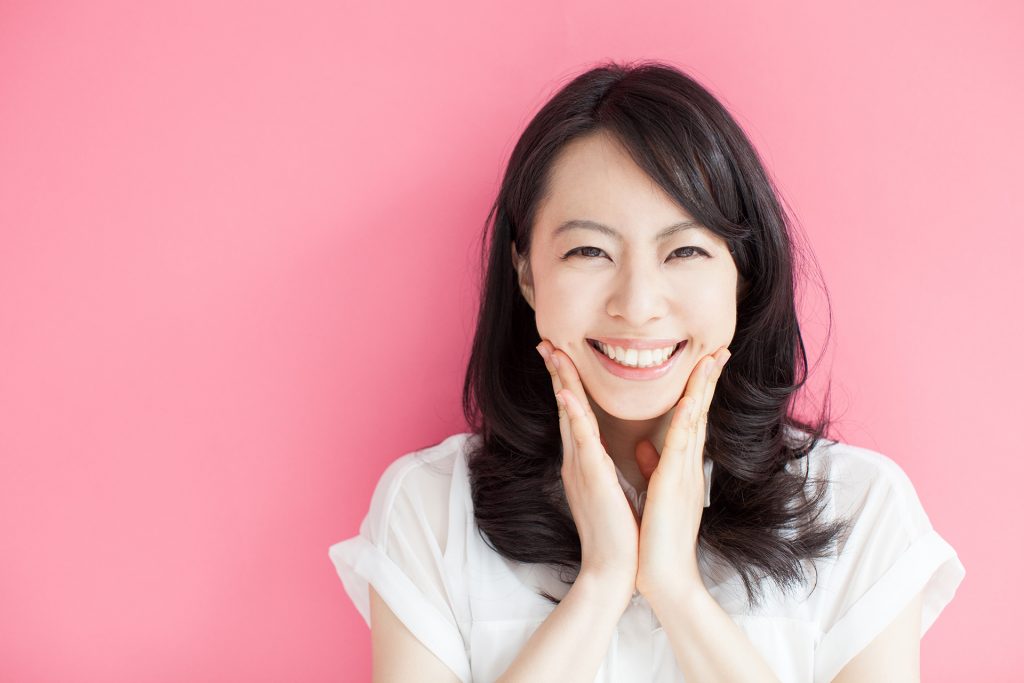 Toothache & Tooth Pain Treatments Near Me
Dr. Harken examines aching teeth and performs X-rays to determine the type and the extent of the problem. Commonly, the individual has a deep cavity and requires a tooth-colored filling or even a dental crown. If the tooth is infected, root canal therapy removes the diseased inner pulp and seals and crowns the tooth to preserve and strengthen it.
Toothache Treatments in Spokane Valley, WA - Same Day Dental Treatments Near Me - Emergency Dentist in Spokane Valley
Meet Your Top-Rated Family Dentist in Spokane Valley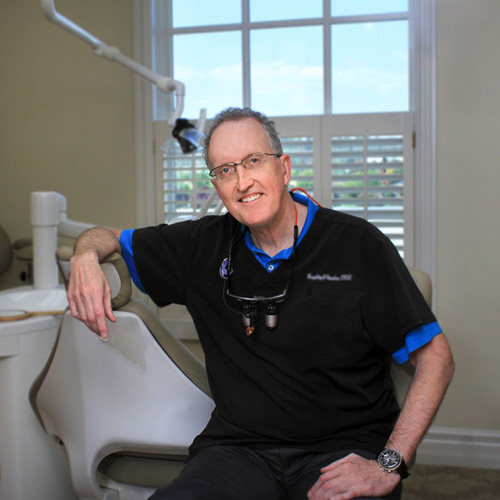 Bradley J. Harken, D.D.S.
The Proof is in our Patients
This will be my new dentist. I needed an emergency appointment, and they told me to come in right away. They were so friendly and Dr. Harken made me feel comfortable. They made me feel like they really cared that I was in pain. They worked with us on payments to get the root canal that I needed, and I left that office pain free!! From the receptionist to the dentist, everyone was awesome. I highly recommend going there!!!
The hours attracted me to this office, I just can't take the time off work for the amount of work that I need done over the next couple of years so Saturday appointments are extremely nice. I have had a few major things done - most recently a root canal and every thing they have done has been great
The staff is gentle, knowledgeable and helpful. I really love the convenience of the hours they are open. They work with me financially. Overall...a great dental experience.
Our Spokane Valley Office
13314 E Nora Ave, Spokane Valley, WA 99216
Wednesday
9:00 AM – 5:00 PM
Thursday
9:00 AM – 5:00 PM
Saturday
7:00 AM – 6:00 PM
The Ultimate Patient Experience