Welcome to

Harken Dental Exellence -
Spokane Valley's #1 Dentist
We are open 7 days a week!
Meet Your Top-Rated Family Dentist in Spokane Valley
Dr. Brad Harken graduated from the University of Washington School of Dentistry in 1986 and over the 30+ years of practicing has quickly become one of the Inland Northwest's top dentists.
Dr. Brad, as his patients like to call him, has been praised and admired for making a new patient's first visit as calm and worry-free as possible. It's his pride in his passion for dentistry that shows through with every visit.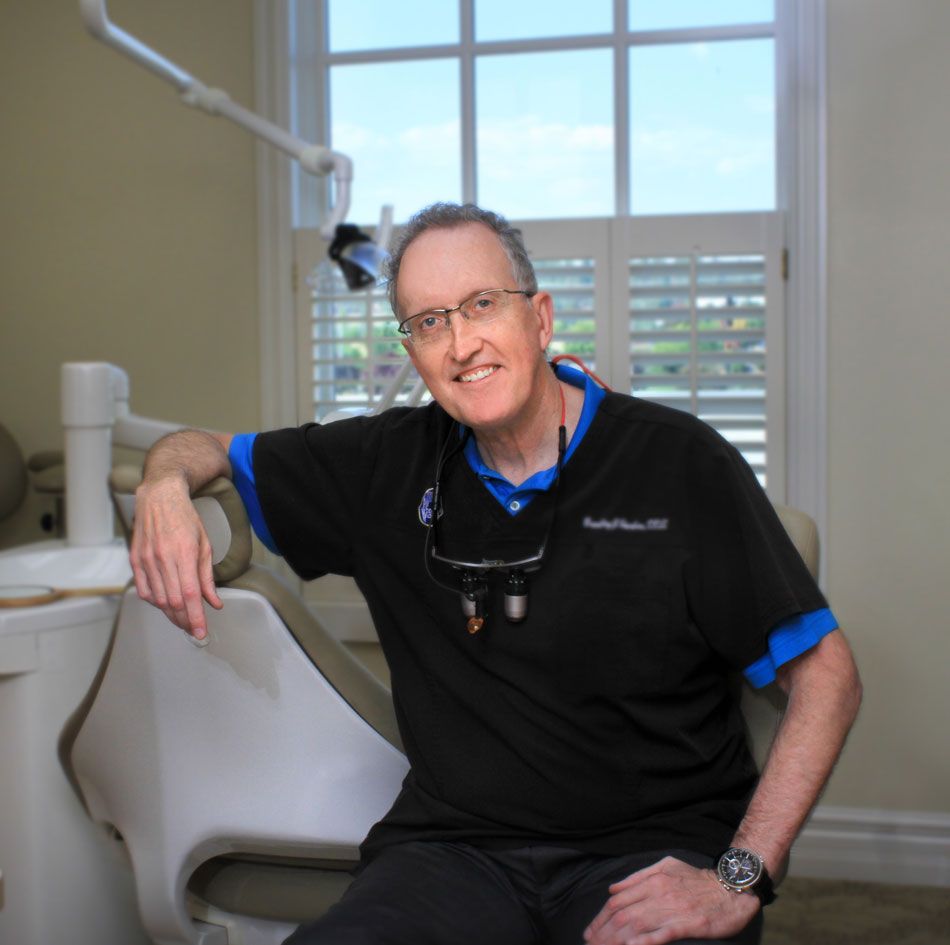 We listen and treat you as an individual
We are available when you need us
The worlds best and most caring staff
Relax and enjoy our serene environment
Open 7:00am – 6:00pm: Monday through Friday and 7:00am-6:00pm on Saturdays and Sundays Always Welcoming New Patients in Spokane Valley!
Top-Rated Family & Emergency Dentistry in Spokane Valley
At Harken Dental Excellence, we share a philosophy of providing care to each unique individual. We are here to assist you in any way possible and make sure that you are getting the best dental care in all of the Spokane Valley. Our team prides itself on being the best dental office around and making sure your experience in our chair is much better than the other dentists out there.
We love the people of Spokane and Spokane Valley, WA! Not only are you our patients, but you are our friends! We treat everyone that comes in to our office like they are a part of our family. Our patients come from near and far to get top-notch dental treatment that is done with care!
We always treat you like family because we know choosing a dentist is an important decision for you and your family. After all, your smile is your greatest asset and says a lot about you. From the moment you walk through our doors, you'll be welcomed by our caring staff in a relaxed, stress-free environment where you or your family can feel at ease. Harken Dental Excellence offers crowns, root canals, toothache treatments, extractions, implants, bridges, and veneers, while also providing emergency dentistry services for patients who must be seen for immediate treatment right here in Spokane Valley. You can trust our office to get the best dental care from an experienced dentist that truly cares for his patients and staff!
Spokane Valley, WA's #1 Family & Emergency Dentist
At Harken dental Excellence our goal is to provide all of our patients in Spokane Valley with the friendliest and most complete dental treatments. We make sure all of our guests get the best service and treatment that they deserve. Whether you have a dental emergency, need an implant, or are in need of a simple cleaning & exam, we are here to help! We understand that it is highly important that you are seen right away if you have a dental emergency. Our Spokane Valley office makes sure to have time available for same day appointments for all of our patients who might be dealing with dental emergencies.
Even if you don't have a dental emergency our team makes an effort to fit you in to our schedule and get you in as soon as possible! We have extended weekday and weekend hours to try and accommodate everyone's busy schedules! If you want to book your appointment a few months or a few days in advance, we have you covered.
We are committed to providing you with quality dental care and convenient hours, so we are there for you when you need us. Our office is open late during the week and on Saturdays and Sundays for your convenience! The office's hours are from 7:00 am – 6:00 pm 7 Days A Week and Walk-ins are Always Welcome.
We believe so strongly in Preventative Dental Care that as long as we're in network with your dental insurance, we offer $0 whiter and brighter cleanings! Call our office today to schedule your appointment with our office. New patients are always welcome!
---
Top-Rated Family Dentist in Spokane Valley – #1 Emergency Dentist Near Me – Best Dentist in Spokane Valley, WA – Dentist Open On Weekends
Open Friday, Saturday & Sunday With Convenient Hours
The Proof is in our Patients
This will be my new dentist. I needed an emergency appointment, and they told me to come in right away. They were so friendly and Dr. Harken made me feel comfortable. They made me feel like they really cared that I was in pain. They worked with us on payments to get the root canal that I needed, and I left that office pain free!! From the receptionist to the dentist, everyone was awesome. I highly recommend going there!!!
The hours attracted me to this office, I just can't take the time off work for the amount of work that I need done over the next couple of years so Saturday appointments are extremely nice. I have had a few major things done - most recently a root canal and every thing they have done has been great
The staff is gentle, knowledgeable and helpful. I really love the convenience of the hours they are open. They work with me financially. Overall...a great dental experience.
Our Spokane Valley Office
13314 E Nora Ave, Spokane Valley, WA 99216
Wednesday
9:00 AM – 5:00 PM
Thursday
9:00 AM – 5:00 PM
Saturday
7:00 AM – 6:00 PM
The Ultimate Patient Experience