This will be my new dentist. I needed an emergency appointment, and they told me to come in right away. They were so friendly and Dr. Harken made me feel comfortable. They made me feel like they really cared that I was in pain. They worked with us on payments to get the root canal that I needed, and I left that office pain free!! From the receptionist to the dentist, everyone was awesome. I highly recommend going there!!!
The hours attracted me to this office, I just can't take the time off work for the amount of work that I need done over the next couple of years so Saturday appointments are extremely nice. I have had a few major things done - most recently a root canal and every thing they have done has been great
The staff is gentle, knowledgeable and helpful. I really love the convenience of the hours they are open. They work with me financially. Overall...a great dental experience.
I cannot express the amount of gratitude I have for this wonderful office. The staff cares, helps ease anxiety and really knows how a patient should be treated. I was a walk-in patient on a Friday night with a need for a root canal after three days of pain. I've never even had a cavity and I'm in my mid thirties-I was super anxious right out of the gate. The staff joked, explained my charges thoroughly and made pain mgmt a top priority. I dislike the dentist a lot, but I will be keeping my appointments on the regular because of the high level of professionalism and white glove treatment. You've out done yourselves. Thank you so much!
Great office, state-of-the-art equipment, great dentist. Super nice to be able to go to the dentist on a Sunday morning and not have to wait weeks and months between appointments. Painless, easy and recommended.
Had to have a root canal, which was my first. As soon as the procedure was over, after weeks of suffering with a horrible toothache, there was no more pain. The staff could not have been more helpful or understanding.
Meet Your Top-Rated Family Dentist in Spokane Valley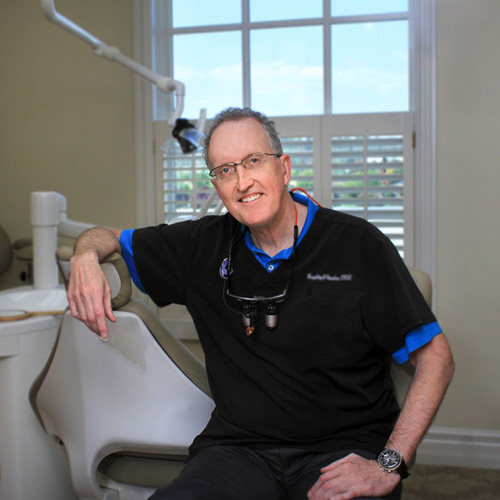 Bradley J. Harken, D.D.S.
Our Spokane Valley Office
13314 E Nora Ave, Spokane Valley, WA 99216
Wednesday
9:00 AM – 5:00 PM
Thursday
9:00 AM – 5:00 PM
Saturday
7:00 AM – 6:00 PM
The Ultimate Patient Experience