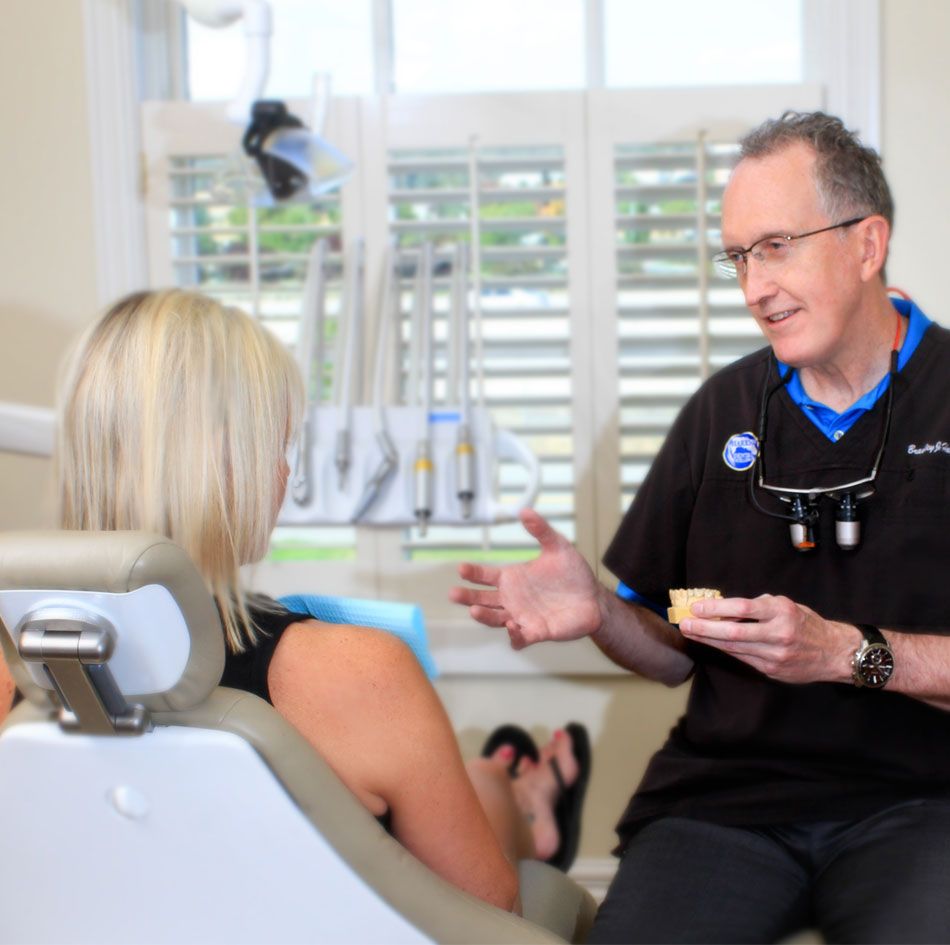 Meet Your Top-Rated Family Dentist in Spokane Valley
Dr. Harken maintains the highest levels of accreditation and actively pursues ongoing education in order to stay fully up-to-date on the latest trends in dental technology and treatment protocols. 
Dr. Brad Harken graduated from the University of Washington School of Dentistry in 1986 and quickly became one of the Inland Northwest's top dentists. His passion for dentistry and his patients is infectious – his mastery of all facets of dentistry has allowed him to offer a "one stop shopping" experience where his patients rarely need to be referred out to specialists. This creates a convenient, efficient, and time-effective dental experience. 
Dr. Brad, as his patients like to call him, has been praised and admired for making a new patient's first visit as calm and worry-free as possible. It's his pride in his passion for dentistry that shows through with every visit. Dr. Brad is well known for helping even the most anxious of patients feel at ease by talking with them and educating them on the dental care they are receiving. From simple fillings to implants and full mouth reconstructions, Dr. Brad treats every case with the same tireless attention to detail.
He is celebrating 30 years of marriage to his wife, Robin and has two children, Pierce (21) and Elaine (18). When he's not in the office, Dr. Brad keeps busy with his many hobbies such as hiking, backpacking, visiting live music performances, boating, and golf. Every individual patient may be different, but your satisfaction after a visit with Dr. Brad is one of a kind.
Convenient and Flexible Hours.
Relax and enjoy our state-of-the-art dental facility, equipped with our world-class staff members who listen and treat you like family members.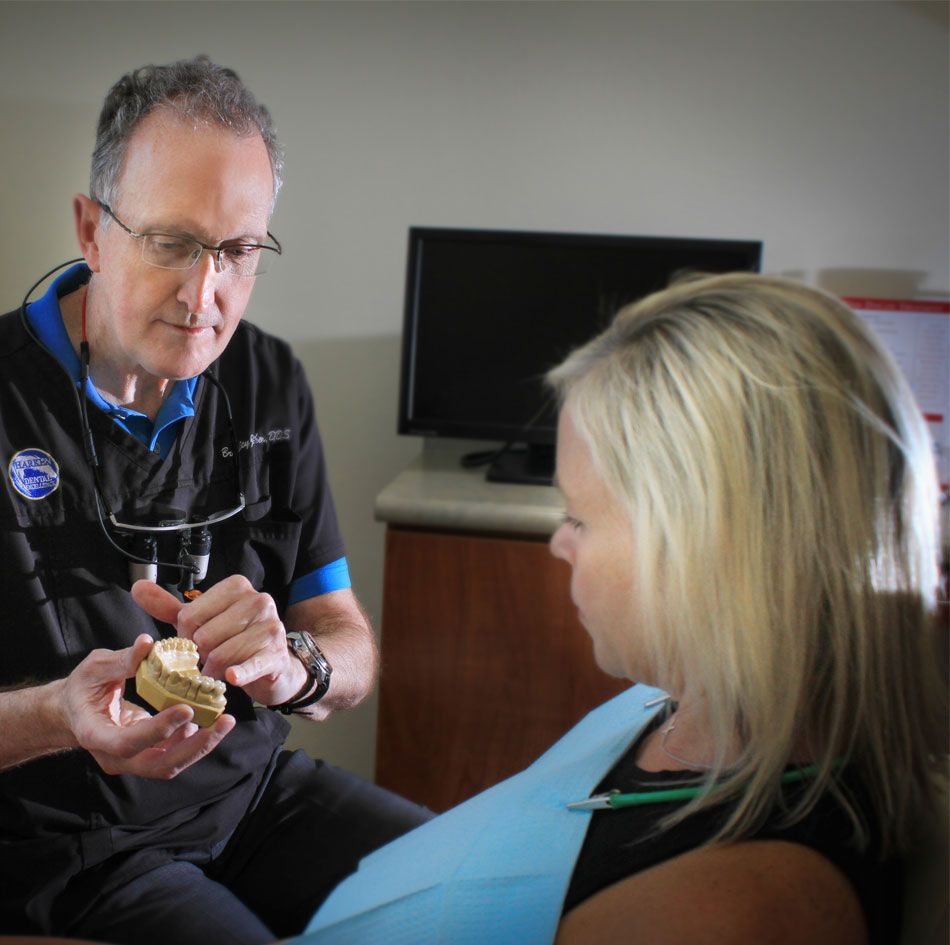 The Proof is in our Patients
This will be my new dentist. I needed an emergency appointment, and they told me to come in right away. They were so friendly and Dr. Harken made me feel comfortable. They made me feel like they really cared that I was in pain. They worked with us on payments to get the root canal that I needed, and I left that office pain free!! From the receptionist to the dentist, everyone was awesome. I highly recommend going there!!!
The hours attracted me to this office, I just can't take the time off work for the amount of work that I need done over the next couple of years so Saturday appointments are extremely nice. I have had a few major things done - most recently a root canal and every thing they have done has been great
The staff is gentle, knowledgeable and helpful. I really love the convenience of the hours they are open. They work with me financially. Overall...a great dental experience.
Our Spokane Valley Office
13314 E Nora Ave, Spokane Valley, WA 99216
Wednesday
9:00 AM – 5:00 PM
Thursday
9:00 AM – 5:00 PM
Saturday
7:00 AM – 6:00 PM
The Ultimate Patient Experience