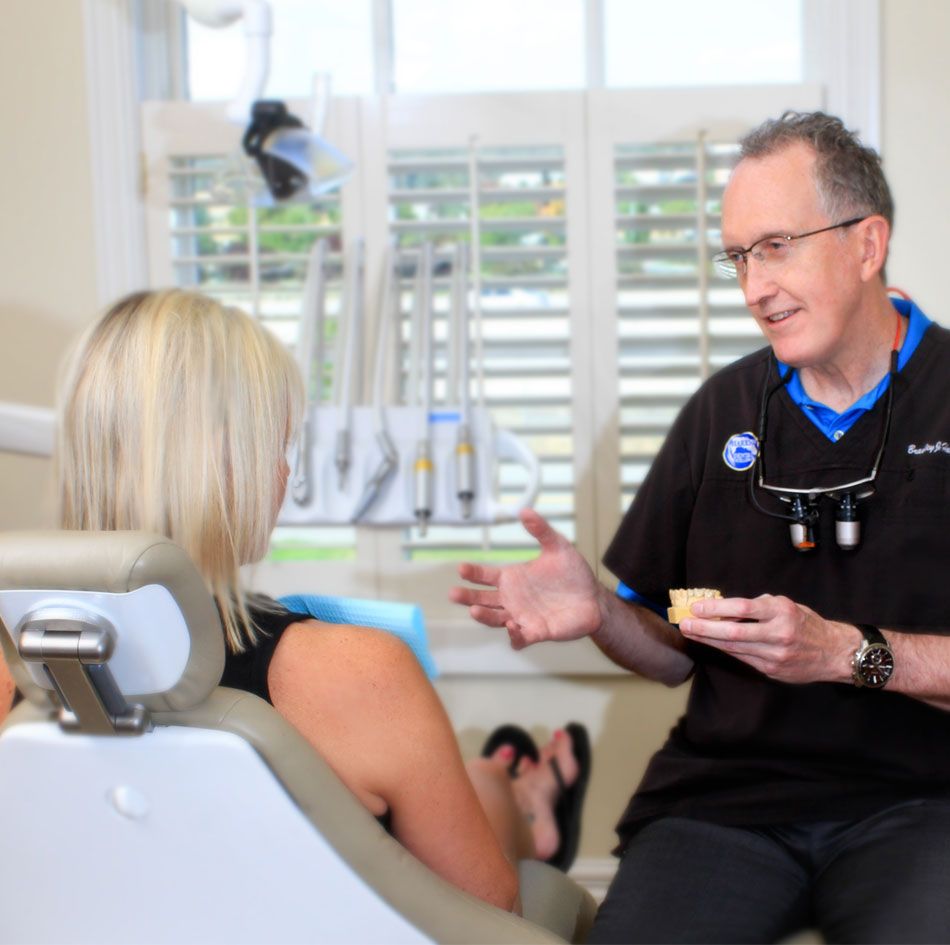 Meet Your Top-Rated Dentist Serving Spokane Valley, WA
Dr. Harken keeps up with the most recent advancements in dental technology and treatment methods by regularly attending continuing education programs and maintaining the highest levels of licensure.
After receiving his dental degree from the University of Washington School of Dentistry in 1986, Dr. Brad Harken soon made a name for himself as one of the greatest dentists in the area. His contagious enthusiasm for dentistry and for his patients, combined with his thorough understanding of all aspects of dentistry, have allowed him to offer his patients a "one-stop shopping" experience with relatively few referrals to specialists. You'll have a more time-effective, effective, and convenient dentist appointment as a result.
The practice of making a new patient's first appointment as pleasurable and stress-free as possible has earned Dr. Brad, as he is fondly called by his patients, accolades and admiration. Each time you visit, you can see his passion for dentistry and his enthusiasm for it. By talking to and teaching even the most anxious patients about their dental care, Dr. Brad has a reputation for putting them at ease. Every patient is given the same meticulous attention to detail by Dr. Brad, whether they need simple fillings or complete mouth reconstructions or implants.
He and his wife, Robin, have two children, Pierce (21) and Elaine (18), and they've been together for 30 years. Outside of the office, Dr. Brad likes to go hiking, backpacking, boating, golfing, and attending live music performances. Although each patient is different, Dr. Brad's patients consistently report the highest levels of enjoyment.
Convenient and Flexible Hours.
Relax and enjoy our state-of-the-art dental facility, equipped with our world-class staff members who listen and treat you like family members.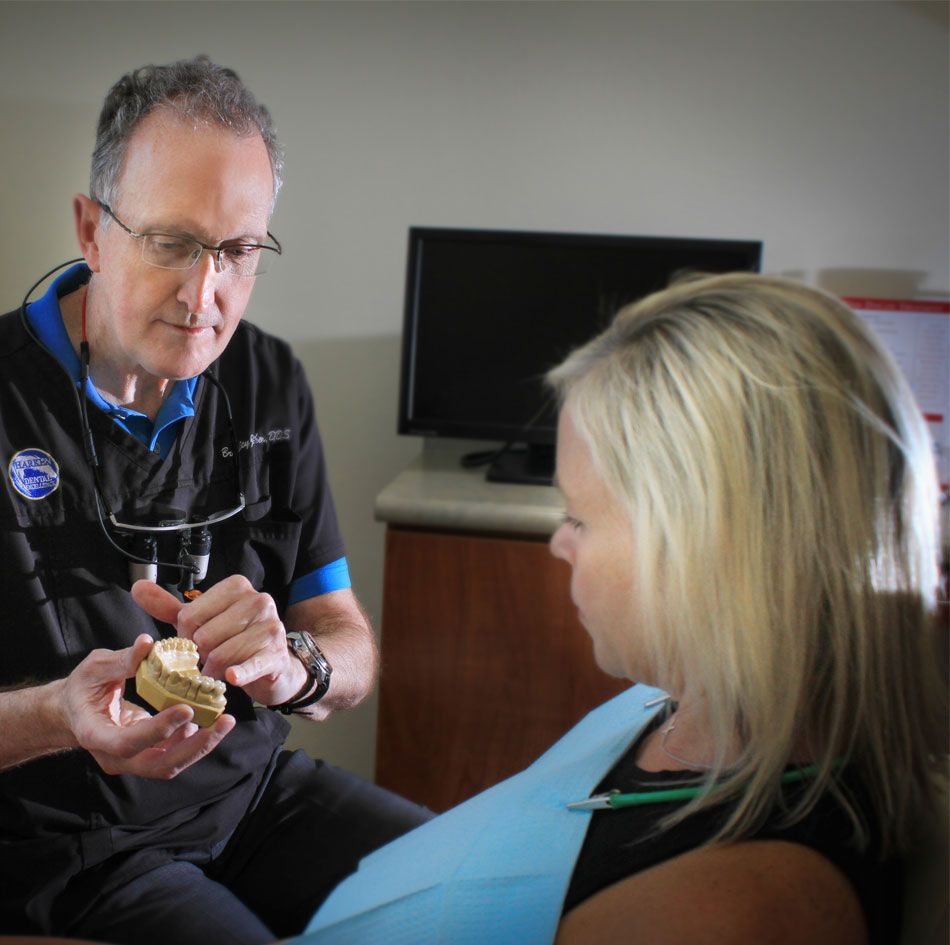 The Proof is in our Patients
This will be my new dentist. I needed an emergency appointment, and they told me to come in right away. They were so friendly and Dr. Harken made me feel comfortable. They made me feel like they really cared that I was in pain. They worked with us on payments to get the root canal that I needed, and I left that office pain free!! From the receptionist to the dentist, everyone was awesome. I highly recommend going there!!!
The hours attracted me to this office, I just can't take the time off work for the amount of work that I need done over the next couple of years so Saturday appointments are extremely nice. I have had a few major things done - most recently a root canal and every thing they have done has been great
The staff is gentle, knowledgeable and helpful. I really love the convenience of the hours they are open. They work with me financially. Overall...a great dental experience.
Our Spokane Valley Office
13314 E Nora Ave, Spokane Valley, WA 99216
Wednesday
9:00 AM – 5:00 PM
Thursday
9:00 AM – 5:00 PM
Saturday
7:00 AM – 6:00 PM
The Ultimate Patient Experience