Same Day Emergency Dentist in Spokane Valley WA
5 Reasons Why You May Need a Same Day Dentist
Need a dental appointment today? Whether you're due for your routine dental cleaning or have a dental emergency, a same day dentist can book your appointment today to meet your busy schedule. Harken Dental Excellence, which is located in Spokane Valley, WA, offers a full range of dental services to our patients. Dr. Bradley Harken is one of the top dentists in the Spokane area. Our office has extended hours and is open on Saturday and Sunday for your convenience! Check out a few reasons why you may need a same day dentist and should book with our office.
1. A toothache- A toothache is a pain in or around a tooth that may be caused by a fractured tooth, infected gums, abscessed tooth, or tooth decay. If you have a toothache, call a same day dentist immediately. Appropriate treatment could include antibiotics and root canal treatment.
2. Broken Tooth- Falling, an accident, or biting down on something hard can cause a tooth to break. A cracked or fractured tooth is a dental emergency. Call us if you have a broken tooth. If the pulp of your tooth is damaged, you may need a root canal. If the pulp isn't damaged, you might need a crown. 
3. Knocked-Out Tooth- Knocking out a tooth is a dental emergency. When a tooth is knocked out, you should call a same dentist immediately. If it is within 30 minutes of the injury, it may be possible to re-implant the tooth. Seeing a dentist quickly is critical for saving a knocked-out tooth. 
4. Tooth Abscess- A tooth abscess may occur when a tooth is broken or injured. A tooth abscess is a collection of pus that's caused by an infection. Signs and symptoms of a tooth abscess include jaw pain, toothache, swelling in your face. If you think you may have a tooth abscess, contact a same day dentist immediately.
5. Replace Filling- Fillings last many years; however, eventually all fillings need to be replaced. Sometimes, fillings break or fall out. Biting down on something hard can cause a filling to dislodge. Being active in sports can also cause a filling to fall out. If you need to replace a filling, call your dentist.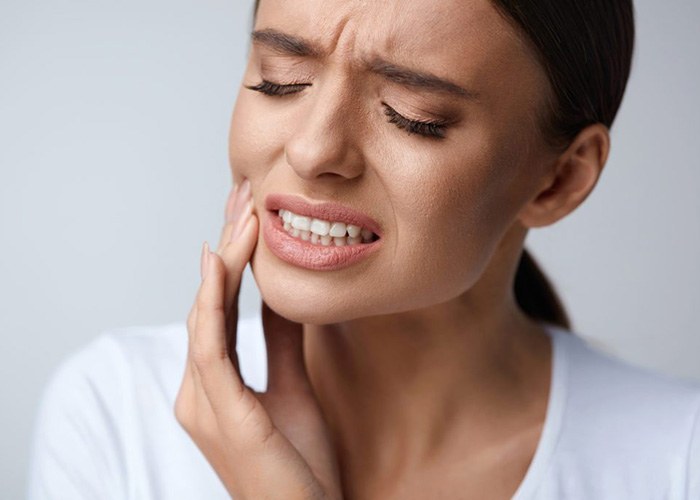 Same Day Emergency Dentist In Spokane Valley, WA - Same Day Dentist Open On Weekends - Top-Rated Same Day Dentist in Spokane Valley
Meet Your Top-Rated Family Dentist in Spokane Valley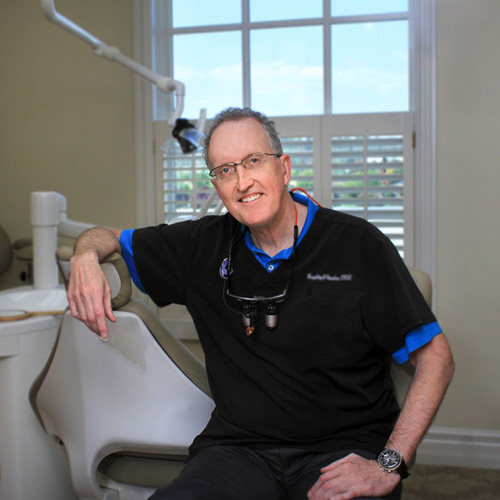 Bradley J. Harken, D.D.S.
The Proof is in our Patients
This will be my new dentist. I needed an emergency appointment, and they told me to come in right away. They were so friendly and Dr. Harken made me feel comfortable. They made me feel like they really cared that I was in pain. They worked with us on payments to get the root canal that I needed, and I left that office pain free!! From the receptionist to the dentist, everyone was awesome. I highly recommend going there!!!
The hours attracted me to this office, I just can't take the time off work for the amount of work that I need done over the next couple of years so Saturday appointments are extremely nice. I have had a few major things done - most recently a root canal and every thing they have done has been great
The staff is gentle, knowledgeable and helpful. I really love the convenience of the hours they are open. They work with me financially. Overall...a great dental experience.
Our Spokane Valley Office
13314 E Nora Ave, Spokane Valley, WA 99216
Wednesday
9:00 AM – 5:00 PM
Thursday
9:00 AM – 5:00 PM
Saturday
7:00 AM – 6:00 PM
The Ultimate Patient Experience