Spokane, WA Emergency Dentist
In Spokane, WA, dental emergencies can arise unexpectedly and bring about discomfort, distress, or inconvenience. This is why Harken Dental Excellence is committed to providing instant, top-notch emergency dental care to the Spokane community and its outlying regions. At Harken Dental Excellence, we comprehend the urgency attached to dental emergencies and make it our priority to alleviate pain swiftly and professionally.
Whether dealing with a sudden toothache, broken tooth, lost crown, or even an object lodged between your teeth, our team of experienced emergency dentists is always prepared to lend assistance. Our state-of-the-art facilities, paired with our accommodating and compassionate staff, have been characterized as a sanctuary for patients seeking immediate relief from dental emergencies. We understand that pain doesn't operate on a 9-5 schedule. That's why we aim to extend our emergency dental care beyond conventional office hours here in Spokane, WA.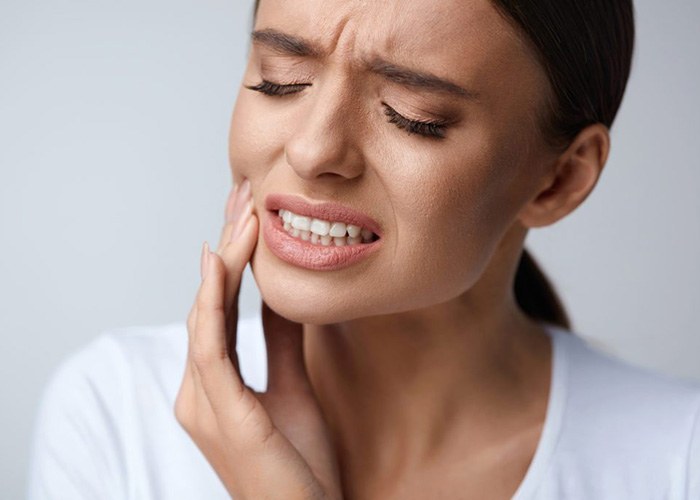 Comprehensive Family Dentistry in Spokane
At Harken Dental Excellence, we do not just cater to dental emergencies – we are vested in the holistic dental health of your entire family. From your child's first dental check-up to routine cleanings and much more complex procedures for adults, our versatile range of services echoes our dedication to comprehensive family dentistry. We have cultivated a family-friendly environment where all members of your household can receive unmatched dental care under one roof.
Our wide-ranging general dentistry services are designed to maintain the dental health of our patients in Spokane and prevent minor issues from spiraling into major dental concerns. Regular examinations, cleanings, extractions, and fillings are part of our fundamental services. We also provide more specialized services such as root canal treatment, gum disease therapy, and denture fitting. Regular visits to our office for general dentistry services can provide our patients with the peace of mind that their oral health is in optimum condition.
Trust Our Spokane Office for Emergency Dentistry
A dental emergency can be a daunting experience for anyone. At Harken Dental Excellence, we passionately believe that our patients' comfort is paramount during those trying times. When you walk into our office with an emergency, we strive to ensure that you are attended swiftly and provided with high-quality treatment that not only relieves your discomfort but also mitigates future dental problems.
Our seasoned dentists continually stay updated on advancements in dental technology and emergency protocols to ensure we can cater to any situation promptly and effectively. No matter what your dental emergency may be, remember that Harken Dental Excellence in Spokane, WA, can provide immediate care with the utmost professionalism and empathy.
Your dental well-being is our foremost priority, and we pledge to go above and beyond to ensure that you and your family receive exceptional dental care during emergencies and routine check-ups. Trust us with your smiles because at Harken Dental Excellence, we are committed to making every patient's experience pleasant, even in the toughest circumstances.
Same Day Dentistry Near Me -

#1 Emergency Dentist in Spokane, WA - Top-Rated Emergency Dentist in Spokane
Meet Your Top-Rated Family Dentist in Spokane Valley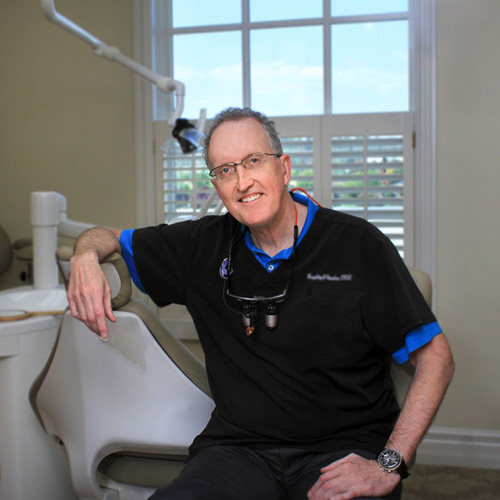 Bradley J. Harken, D.D.S.
The Proof is in our Patients
This will be my new dentist. I needed an emergency appointment, and they told me to come in right away. They were so friendly and Dr. Harken made me feel comfortable. They made me feel like they really cared that I was in pain. They worked with us on payments to get the root canal that I needed, and I left that office pain free!! From the receptionist to the dentist, everyone was awesome. I highly recommend going there!!!
The hours attracted me to this office, I just can't take the time off work for the amount of work that I need done over the next couple of years so Saturday appointments are extremely nice. I have had a few major things done - most recently a root canal and every thing they have done has been great
The staff is gentle, knowledgeable and helpful. I really love the convenience of the hours they are open. They work with me financially. Overall...a great dental experience.
Our Spokane Valley Office
13314 E Nora Ave, Spokane Valley, WA 99216
Wednesday
9:00 AM – 5:00 PM
Thursday
9:00 AM – 5:00 PM
Saturday
7:00 AM – 6:00 PM
The Ultimate Patient Experience