Spokane, WA's #1 General Dental Office
Harken Dental Excellence is a revered dental practice in Spokane, Washington known for providing individuals and families with outstanding dental care. Being a distinguished general dentistry, it caters to every aspect of oral health right from educating the locals about preventative oral health to facilitating treatments as far as prosthetics and dental implants. The practice is driven by a passionate team of dental health technicians, hygienists, and doctors. Above all, it is the ethos of the operations that make Harken Dental Excellence stand out in the realm of dentist services in Spokane, WA.
With a strong emphasis on preventive care, Harken Dental Excellence serves as a reliable family dentistry. The team recognizes the importance of early detection and prevention of dental ailments. Hence, they are committed to providing regular dental check-ups and routine cleanings that are crucial in maintaining optimal oral health. Understanding that every patient has unique dental needs, individual care plans are curated to ensure personalized and effective treatment.
Harken Dental Excellence is family-friendly and urges the importance of regular dental visits for children. Offering a range of pediatric dental services, they focus on making every visit comfortable and stress-free for the young ones. Additionally, their proficiency in dealing with typical dental issues associated with aging makes them ideal for seniors as well.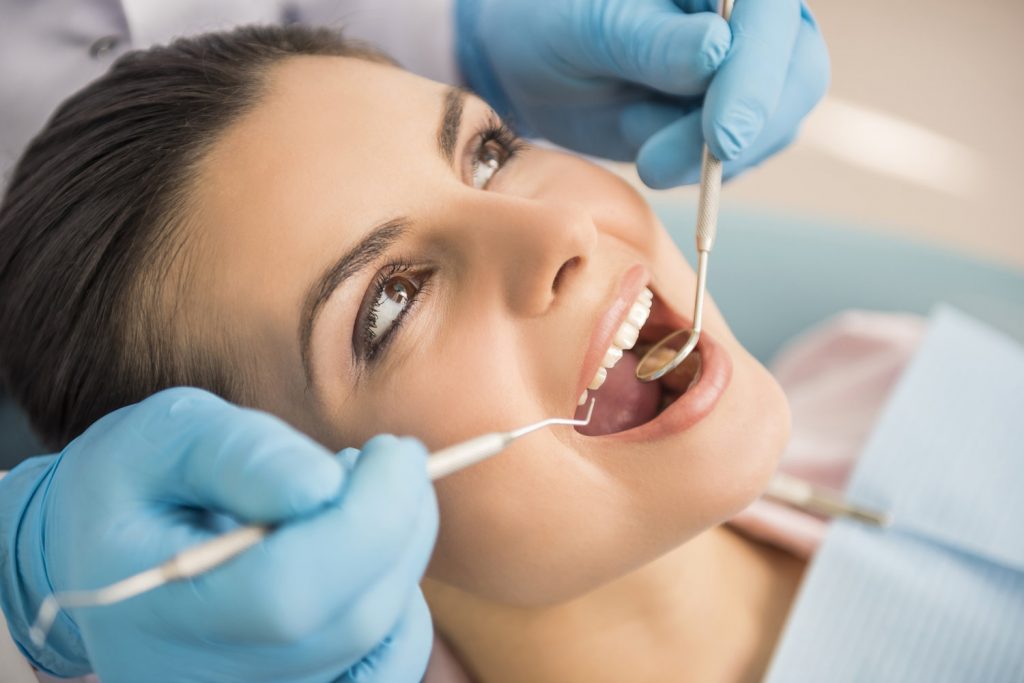 General & Family Dentistry Near Me
The unpredictable nature of dental emergencies is well understood at Harken Dental Excellence. Therefore, emergency dentistry is an integral part of their services. They prioritize immediate treatment for dental emergencies such as toothaches, lost fillings, broken or cracked teeth, and other unexpected oral health issues. The team is adept at providing fast, effective, and compassionate care to alleviate pain and discomfort. Their telephone support is available 24/7, assuring you assistance at all times.
Fundamentally, Harken Dental Excellence provides a broad spectrum of general dentistry services designed to maintain and improve oral health. This involves examinations, cleanings, fillings, sealants, extractions, and root canal therapy. As part of their commitment to using advanced technology, digital x-rays are used for diagnosis, ensuring minimal radiation exposure alongside improved accuracy in detecting potential issues.
Personalized Dental Care in Spokane, WA
To further their commitment to comprehensive general dental care, Harken Dental Excellence offers crowns and bridges for restorative purposes, fitting dentures, and oral cancer screenings. They emphasize combining the best of cutting-edge dental technology with a caring and human-centric approach.
Finally, Harken Dental Excellence doesn't merely stand as a dental service provider in Spokane, WA, but an institution of trust and care for the local community. Their dedication towards providing superior dental care with a focus on comfort and patient satisfaction makes them stand out. Whether it's family dentistry, emergency dentistry, or general dentistry, Harken Dental Excellence promises and delivers quality and compassionate care that keeps the Spokane community smiling.
Their doors are always open for families and individuals in need of dental care – because they believe that excellence is not an act but a habit, a habit that they have cultivated to ensure a seamless and noteworthy general dentistry experience at Harken Dental Excellence.
Best General Dentist in Spokane, WA - General Dentist Near Me - Spokane's #1 General & Family Dentist
Meet Your Top-Rated Family Dentist in Spokane Valley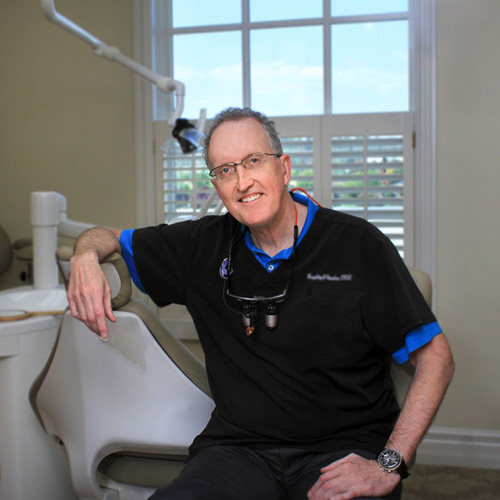 Bradley J. Harken, D.D.S.
The Proof is in our Patients
This will be my new dentist. I needed an emergency appointment, and they told me to come in right away. They were so friendly and Dr. Harken made me feel comfortable. They made me feel like they really cared that I was in pain. They worked with us on payments to get the root canal that I needed, and I left that office pain free!! From the receptionist to the dentist, everyone was awesome. I highly recommend going there!!!
The hours attracted me to this office, I just can't take the time off work for the amount of work that I need done over the next couple of years so Saturday appointments are extremely nice. I have had a few major things done - most recently a root canal and every thing they have done has been great
The staff is gentle, knowledgeable and helpful. I really love the convenience of the hours they are open. They work with me financially. Overall...a great dental experience.
Our Spokane Valley Office
13314 E Nora Ave, Spokane Valley, WA 99216
Wednesday
9:00 AM – 5:00 PM
Thursday
9:00 AM – 5:00 PM
Saturday
7:00 AM – 6:00 PM
The Ultimate Patient Experience