General Dentistry Servicesin Post Falls, ID
At Harken Dental Excellence, we're proud to offer a wide range of general dentistry services to our patients in Post Falls, Idaho. Offering an extensive selection of treatments for your dental needs is what we're all about. We understand that our clients come to us with different conditions and unique requirements, and maintaining a diverse palette of treatments enables us to address those needs in the most efficient and effective ways.
Harken Dental Excellence distinguishes itself by providing Family Dentistry in Post Falls, ID. Our team consists of expert dentists who are adept at handling dental needs at every stage of life. Whether it's your child's first check-up or routine visits for elder members of the family, we provide patient-focused comprehensive care. From regular teeth cleanings and cavity fillings to more complex procedures such as root canals and gum disease treatments, we've got your entire family's oral health covered.
Our general dentistry services are designed to keep your teeth and gums healthy and your smile radiant. This includes routine check-ups and cleanings, which we encourage our patients to schedule every six months. Our preventive dental approach aims to detect oral health issues early on and provide timely treatments.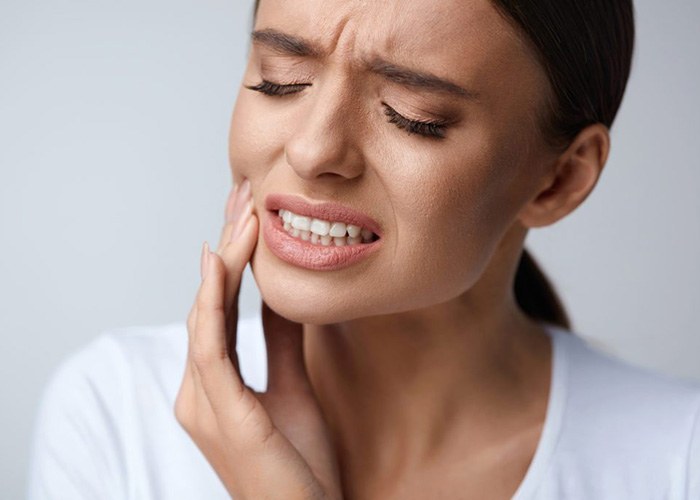 Family and General Dentistry
One of the essences of our commitment to comprehensive dental care is providing trusted emergency dentistry. We understand that accidents happen, and when they involve your teeth, they often require urgent attention. At Harken Dental Excellence, we're always prepared to handle your dental emergencies. We assure to accommodate patients experiencing severe dental pain, lost fillings or crowns, chipped or broken teeth, and even knocked-out teeth with swift action and treatment.
Emergency dentistry at Harken Dental Excellence doesn't just mean quick solutions; it also means quality emergency dental care. Our highly qualified team is equipped with the necessary skills and technologies needed to navigate intricate dental emergencies, ensuring you receive the best possible outcome.
Dedication to Family and General Dentistry
Choosing Harken Dental Excellence means choosing a dental practice committed to fulfilling and exceeding your oral health needs. We believe in providing only the best for our patients, combining advanced dental technology with a welcoming and comfortable environment.
The general dentistry treatments at Harken Dental Excellence prioritizes patient education, as we believe that good oral health is a two-way street. Our dedicated team takes the time to discuss treatment options, advise on preventive measures, and answer any questions or concerns regarding your dental health.
Balancing the latest in dental advancements with personalized patient care, Harken Dental Excellence is your trusted choice for family and emergency dentistry in the heart of Post Falls, ID. So, whether you're scheduling a routine check-up or need immediate attention due to a dental emergency, you can rely on our team to deliver excellent dental care when you need it. Trust the experts at Harken Dental to transform the way you perceive dentistry, one treatment at a time.
General Dentist Serving Post Falls, ID - #1 General Dentist Near Me - Park Falls, ID General Dentists
Meet Your Top-Rated Family Dentist in Spokane Valley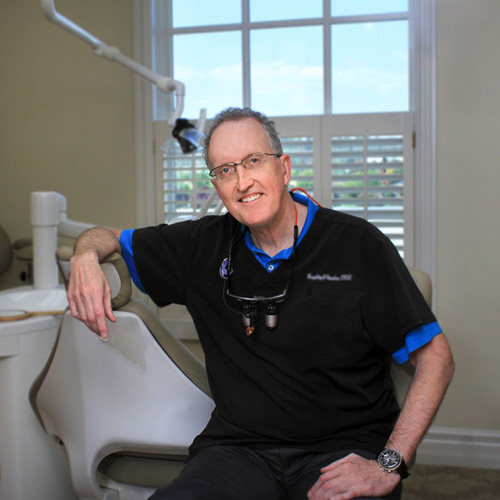 Bradley J. Harken, D.D.S.
The Proof is in our Patients
This will be my new dentist. I needed an emergency appointment, and they told me to come in right away. They were so friendly and Dr. Harken made me feel comfortable. They made me feel like they really cared that I was in pain. They worked with us on payments to get the root canal that I needed, and I left that office pain free!! From the receptionist to the dentist, everyone was awesome. I highly recommend going there!!!
The hours attracted me to this office, I just can't take the time off work for the amount of work that I need done over the next couple of years so Saturday appointments are extremely nice. I have had a few major things done - most recently a root canal and every thing they have done has been great
The staff is gentle, knowledgeable and helpful. I really love the convenience of the hours they are open. They work with me financially. Overall...a great dental experience.
Our Spokane Valley Office
13314 E Nora Ave, Spokane Valley, WA 99216
Wednesday
9:00 AM – 5:00 PM
Thursday
9:00 AM – 5:00 PM
Saturday
7:00 AM – 6:00 PM
The Ultimate Patient Experience