Coeur d'Alene, ID's #1 General Dentist
At Harken Dental Excellence, we put a lot of importance on providing comprehensive general dentistry services to our variably aged patients in Coeur d'Alene, ID. Centered on maintaining your oral health, our general dentistry services extend from routine cleanings to decay prevention while facilitating overall wellbeing. We understand the significance of general dentistry in the maintenance of a healthy mouth, which is directly associated with a healthy body.
Family dentistry is a specialized division of general dentistry, and at Harken Dental Excellence, we pride ourselves on providing family-centered dental care. This means we're equipped to handle dental needs for the entirety of your family, from your baby's first dental check-up, to your teenager's orthodontic consultations, and through your own adult care. Our team is well-versed in managing various dental needs at different life stages, providing consistency and convenience. This allows your family to maintain continuity in dental care, fostering relationships that enable personalized care.
To accentuate our dedication towards your dental wellbeing, Harken Dental Excellence also provides emergency dentistry. Accidents can occur at any time requiring immediate dental assistance. Whether it's a lost filling, a broken tooth, or a painful oral infection, our staff is ready to alleviate your discomfort and address the issue promptly. Our efficient emergency dental protocol serves to reduce your stress and discomfort during unanticipated circumstances. We ensure that you receive the best possible treatment in a timely manner, minimizing the risk of permanent damage or further complications.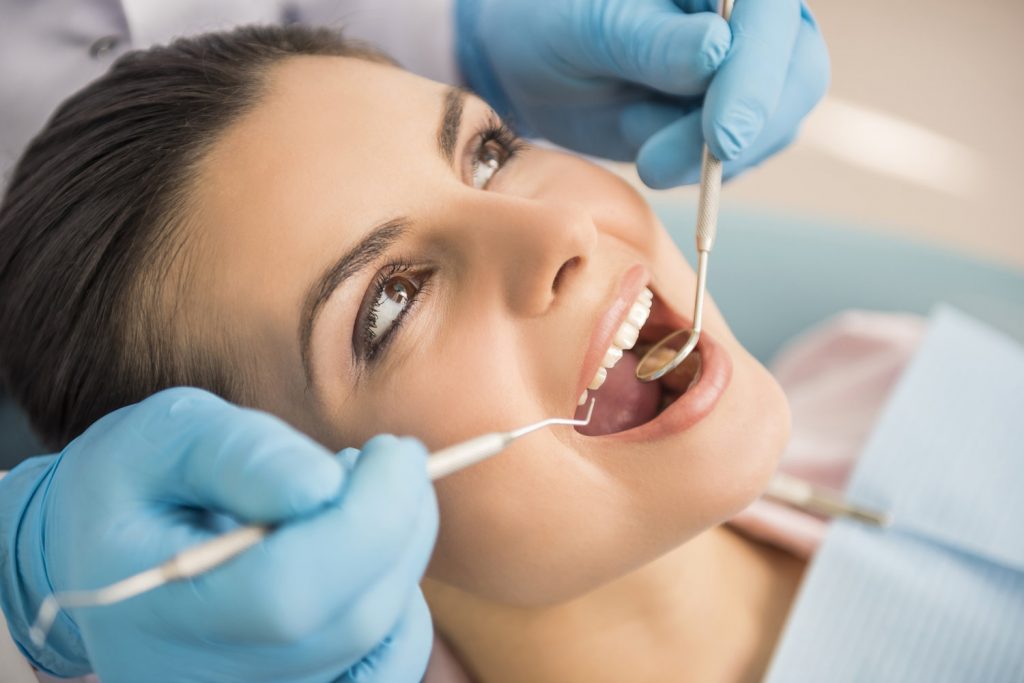 General Dentistry: Your Path to Optimal Oral Health
General dentistry forms the core of our services at Harken Dental Excellence. It encompasses everything from routine cleanings and examinations to more complex procedures like fillings, crowns, bridges, root canals, and gum disease treatment. Our approach is proactive; we aim to diagnose and treat potential issues early, before they exacerbate and require more intensive care. Your biannual cleanings and inspections are crucial to eliminating the inconspicuous buildup of plaque and tartar, identifying signs of cavities, and catching early indications of gum disease.
Our general dentists work tirelessly addressing primary dental care needs. Preventative care stands as our strong suit, employing innovative tools and techniques to deter dental disease. The ambit of general dentistry at Harken Dental Excellence also includes restorative procedures. If the damage has already occurred due to neglect or a mishap, our skillful practitioners restore your oral health using a range of treatments.
Personalized Dental Care in Coeur d'Alene, ID
At Harken Dental Excellence, we understand that each smile is unique. We believe in a bespoke approach to dental care, tailoring our practices to suit the specific needs of each patient. Our team takes the time to know you, understand your oral health history, apprehensions, and goals. This personalized, patient-cognizant approach tempers our general dentistry practices, making us more than a traditional dental clinic. We're a comprehensive oral health partner, committed to assisting you in preserving and enhancing your smile.
In summary, Harken Dental Excellence is not just your ordinary dental clinic; we are a comprehensive oral health caretaker. With us, you will receive the best possible general dentist services in Coeur d'Alene, ID, ensuring your family's dental wellbeing. We offer an array of services to suit all your oral health needs and aim to make your experience comfortable and anxiety-free. From routine check-ups to emergency dental care, you can trust Harken Dental Excellence to provide the pinnacle of dental services.
Best General Dentist in Coeur d'Alene, ID - General Dentist Near Me - Coeur d'Alene's #1 General Dentist
Meet Your Top-Rated Family Dentist in Spokane Valley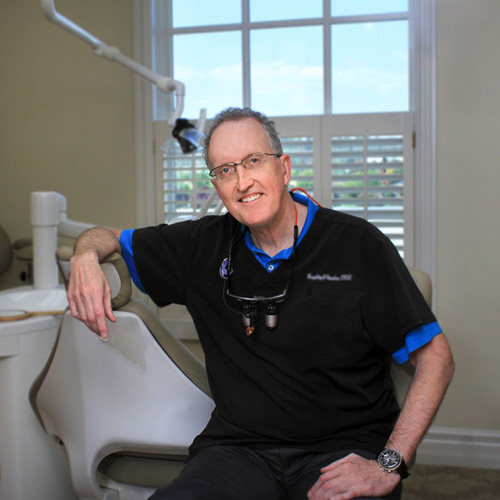 Bradley J. Harken, D.D.S.
The Proof is in our Patients
This will be my new dentist. I needed an emergency appointment, and they told me to come in right away. They were so friendly and Dr. Harken made me feel comfortable. They made me feel like they really cared that I was in pain. They worked with us on payments to get the root canal that I needed, and I left that office pain free!! From the receptionist to the dentist, everyone was awesome. I highly recommend going there!!!
The hours attracted me to this office, I just can't take the time off work for the amount of work that I need done over the next couple of years so Saturday appointments are extremely nice. I have had a few major things done - most recently a root canal and every thing they have done has been great
The staff is gentle, knowledgeable and helpful. I really love the convenience of the hours they are open. They work with me financially. Overall...a great dental experience.
Our Spokane Valley Office
13314 E Nora Ave, Spokane Valley, WA 99216
Wednesday
9:00 AM – 5:00 PM
Thursday
9:00 AM – 5:00 PM
Saturday
7:00 AM – 6:00 PM
The Ultimate Patient Experience