Family Dentistry at Harken Dental Excellence
At Harken Dental Excellence, we understand the crucial role that a family dentist plays in the general health of your family. Based in Spokane, Washington, our practice has served multiple generations of families, offering comprehensive dental care for children, teenagers, adults, and seniors. We emphasize prevention, education, and oral health promotion for each family member, aiming to arm our patients with the necessary knowledge for making informed decisions about their dental care.
Our commitment as a Family Dentistry provider is grounded in the belief that a healthy smile plays a fundamental role in the overall health and well-being of an individual. Regular check-ups and cleanings are crucial to prevent cavities, gum disease, and other oral health problems. We also believe in cultivating an environment that is welcoming to all family members, regardless of age. This familiarity with the dentist's office can foster an enduring positive attitude towards dental health in children and can bring peace of mind to parents.
Many general oral health issues can be genetic, meaning running in the family. This makes it advantageous to have a single family dentist who can monitor these issues across various family members and generations. Our team of professional dentists is trained to look for these potential problems and suggest proactive actions.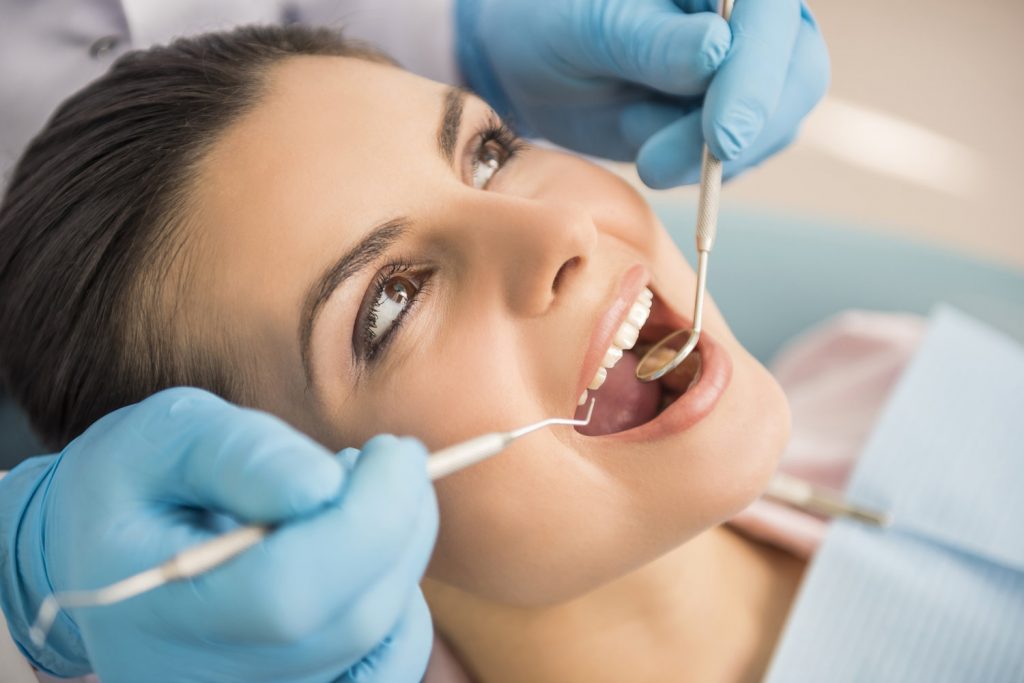 General Dentistry at Harken Dental Excellence
In addition to our comprehensive Family Dentistry services, Harken Dental Excellence also provides Emergency Dentistry services for those unexpected situations, when immediate professional help is required. Whether it's an accident that has resulted in dental injuries, a severe toothache, or a lost filling, our experienced team is always on hand to provide emergency care when you need it most.
We are committed to providing immediate relief from discomfort, preventing further damage, and developing treatment plans that address not only the immediate problem but the long-term health of the affected teeth. We are here to ease your pain and worry, offering our specialized skills in emergency dentistry.
Harken Dental Excellence offers the full spectrum of General Dentistry. We are experts in preventive care, which includes regular cleanings and exams to keep your teeth healthy. We also offer treatments such as filling, crowns, bridges, dentures, root canals and more. Our goal is to ensure that your teeth are not just beautiful, but also healthy.
We employ modern dental equipment and techniques in our practice of General Dentistry. This means that our patients can rely on procedures that are safe, effective, and less intrusive.
At Harken Dental Excellence, we have a firm belief that the most effective dental care is preventative. We strive to prevent any issues before they develop into bigger problems, helping our patients to maintain a happy, healthy smile for a lifetime.
Family & General Dentists
We at Harken Dental Excellence have been serving the Spokane community for years. Our relentless dedication to providing comprehensive, specialist dental care to families sets us apart. We are ready and willing to handle any dental situations that might arise, from regular check-ups to dental emergencies, and every life stage, from child's first tooth to adult oral health maintenance. We are here to serve, guide and ensure your family's dental health is in the safe hands. Visit us today and experience the Harken Dental Excellence.
Family Dentistry in Spokane, WA - Top-Rated Family & General Dentists Near Me - Spokane's #1 Family Dentist
Meet Your Top-Rated Family Dentist in Spokane Valley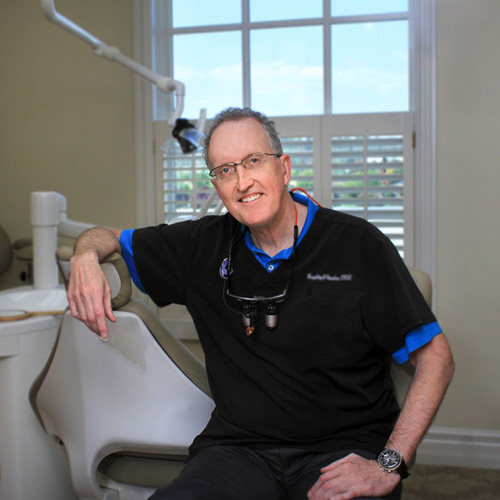 Bradley J. Harken, D.D.S.
The Proof is in our Patients
This will be my new dentist. I needed an emergency appointment, and they told me to come in right away. They were so friendly and Dr. Harken made me feel comfortable. They made me feel like they really cared that I was in pain. They worked with us on payments to get the root canal that I needed, and I left that office pain free!! From the receptionist to the dentist, everyone was awesome. I highly recommend going there!!!
The hours attracted me to this office, I just can't take the time off work for the amount of work that I need done over the next couple of years so Saturday appointments are extremely nice. I have had a few major things done - most recently a root canal and every thing they have done has been great
The staff is gentle, knowledgeable and helpful. I really love the convenience of the hours they are open. They work with me financially. Overall...a great dental experience.
Our Spokane Valley Office
13314 E Nora Ave, Spokane Valley, WA 99216
Wednesday
9:00 AM – 5:00 PM
Thursday
9:00 AM – 5:00 PM
Saturday
7:00 AM – 6:00 PM
The Ultimate Patient Experience