Family Dentistry Here in Post Falls, ID
Family dentistry is a paramount service offering from Harken Dental Excellence in Post Falls, Idaho. It is a key component of our holistic approach to oral healthcare. We recognize that every family member, from the youngest with their primary teeth to the eldest with their senior dental needs, requires personalized and flexible dental care. Our family dentistry extends beyond basic oral care. With our extensive range of services, we strive to provide every member of your family with high-quality, comprehensive, and comfortable dental experiences.
Having solid experience in family dentistry, Harken Dental Excellence offers an extensive range of family-oriented dental solutions that meet the unique and varied needs of children, adults, and seniors. This range includes preventive care, routine examinations, professional cleanings, root canal therapy, and restorative work, ensuring that your family's oral health is covered from all angles. We understand how crucial it is to maintain a healthy smile at every stage of life, so we offer age-appropriate treatments to cater to the distinct needs of each family member at different life stages.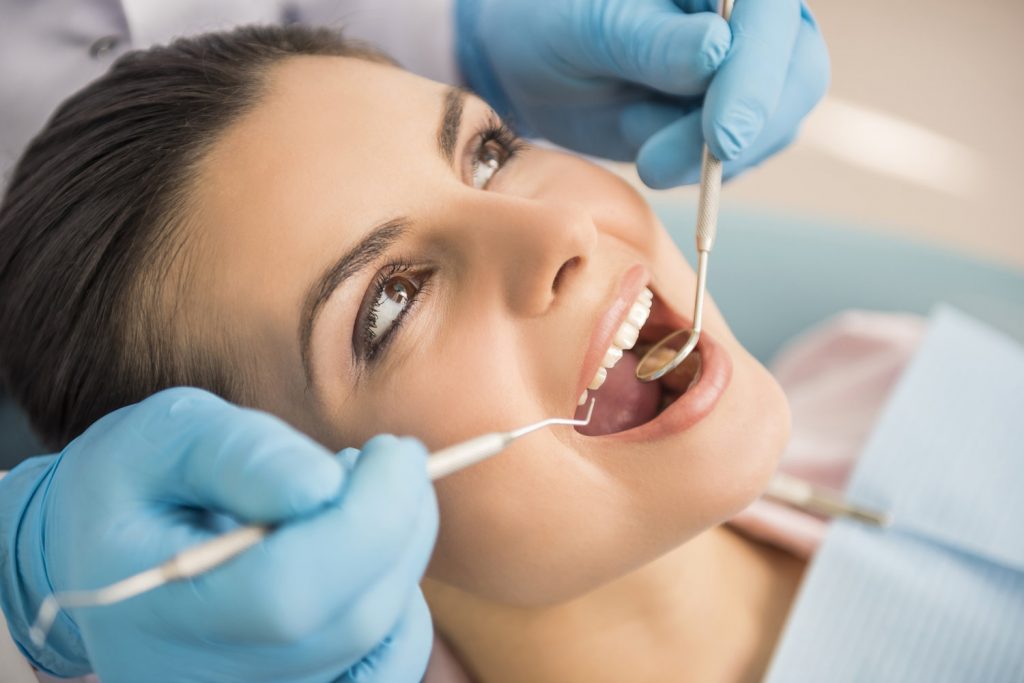 Excellence in General Dentistry
Emergencies are unpredictable, and sometimes they involve our oral health. For these unexpected moments, Harken Dental Excellence offers reliable emergency dentistry services in Post Falls, ID. Whether it's severe tooth pain, a lost filling, a broken denture or a knocked-out tooth, rest assured that our highly-skilled team is available to provide immediate care. In most cases, quick action can significantly impact the outcome, which is why we prioritize these emergencies and aim to provide immediate attention and solutions.
Showcasing expertise and excellence in general dentistry, Harken Dental has an enduring commitment to support, preserve and restore oral health. Our team comprises experienced and compassionate dentists who stay up-to-date with the latest global trends, helping them deliver the excellent care that our patients deserve. Our general dentistry services range from basic oral exams, dental cleanings, and fillings to more complex procedures like extractions, crowns, and bridges. We use state-of-the-art technology and proven techniques to provide the highest standard of oral care.
A Family Dentist You Can Trust
As a trusted family dentist in Post Falls, ID, Harken Dental Excellence is much more than just a dental clinic. We aim to be a partner who walks with your family in every step of your oral health journey. We work with each family member closely to understand their oral health needs and woes, create personalized treatment plans, and provide caring dental treatments in a comfortable environment.
At Harken Dental Excellence, we're redefining dental care for families in Post Falls, Idaho. Our mission is to ensure that our patients – families, children, and individuals, receive the finest dental care – be it preventive, restorative, or cosmetic dentistry. Here's to a healthier, brighter smile for you and your family. Feel free to contact us and discover top-notch, all-inclusive dental services for your family.
Family Dentistry in Post Falls, ID - Top Family & General Dentists Near Me - Post Falls' #1 Family Dental Office
Meet Your Top-Rated Family Dentist in Spokane Valley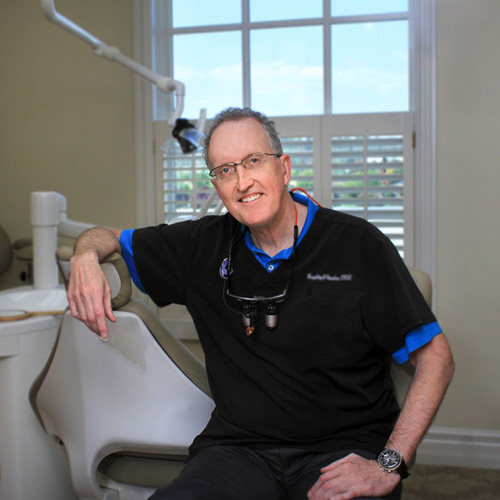 Bradley J. Harken, D.D.S.
The Proof is in our Patients
This will be my new dentist. I needed an emergency appointment, and they told me to come in right away. They were so friendly and Dr. Harken made me feel comfortable. They made me feel like they really cared that I was in pain. They worked with us on payments to get the root canal that I needed, and I left that office pain free!! From the receptionist to the dentist, everyone was awesome. I highly recommend going there!!!
The hours attracted me to this office, I just can't take the time off work for the amount of work that I need done over the next couple of years so Saturday appointments are extremely nice. I have had a few major things done - most recently a root canal and every thing they have done has been great
The staff is gentle, knowledgeable and helpful. I really love the convenience of the hours they are open. They work with me financially. Overall...a great dental experience.
Our Spokane Valley Office
13314 E Nora Ave, Spokane Valley, WA 99216
Wednesday
9:00 AM – 5:00 PM
Thursday
9:00 AM – 5:00 PM
Saturday
7:00 AM – 6:00 PM
The Ultimate Patient Experience