Family Dentistry at Harken Dental Excellence in Coeur d'Alene, ID
At Harken Dental Excellence, we understand that a healthy smile is integral to a healthy life. We pride ourselves on providing Coeur d'Alene, ID, with the highest caliber of professional family dentistry, combining cutting-edge technology, intensive knowledge, and a deep commitment to personal service. As a family dental practice, we are committed to delivering gentle care for clients of all ages.
Our family dentistry services cover a broad range of needs, including general preventative care, such as dental cleanings and oral exams, to more involved operations like fillings, root canals, and dental implants. At Harken Dental Excellence, we believe in promoting a positive dental experience for family members of all ages.
Simultaneously, we are dedicated to advancing our practice to include contemporary techniques and materials. By staying abreast of advancements in dental science, we can assure our patients receive the most efficient and effective treatments currently available in dentistry.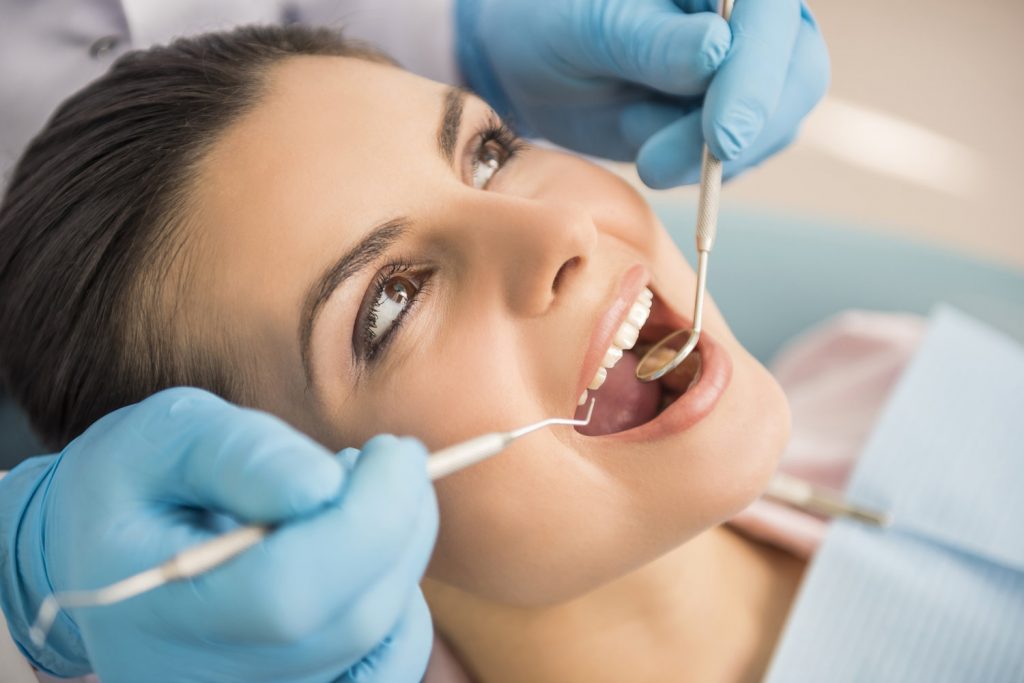 Incorporating General Dentistry in Family Care
Dental emergencies can be a challenging time for anyone, often happening at the most inconvenient times. At Harken Dental Excellence, we promise our patients quick but comprehensive emergency dental services, guaranteeing your dental health will always be promptly addressed.
Our services include pain management for severe toothaches, fixing or replacing broken, chipped, or dislodged teeth, and treating severe gum hemorrhage. Anyone seeking immediate dental help in Coeur d'Alene, ID, can find solace knowing Harken Dental Excellence is dedicated to their immediate needs.
General dentistry forms a significant part of our services at Harken Dental Excellence. As your trusted dental partner, we focus on preventive care to help you maintain optimum oral health. Regular check-ups, oral health instruction, teeth cleaning, and oral cancer screenings, all form essential parts of our general dental offerings.
We provide fillings, crowns and bridges, dental implants, and dentures services using the latest techniques and technologies. We offer root canal treatments to save an infected tooth, and for patients with missing teeth, dental implants are provided to bring back their confident smile.
Why Choose Harken Dental Excellence?
Choosing Harken Dental Excellence as your family dentist in Coeur d'Alene means opting for comprehensive, compassionate, and professional dental care. We strive to create an atmosphere that feels more like a home than a clinical office setting, where all your family's know that their individual needs are genuinely understood and prioritized.
Our practice believes in transparent communication, laying out all possible treatment options for our patients, and involving them in decision making. We also offer flexible appointment times and emergency appointments to ensure your dental health never takes a back seat. Our loyalty is to our patients' well-being and peace of mind first and foremost.
At Harken Dental Excellence in Coeur d'Alene, ID, maintaining your family's dental health isn't just our duty – it's our passion. Our team is dedicated to ensuring you and your family attain and retain beautiful, healthy smiles for life, and we take great pride in offering comprehensive dental care tailored to meet individual needs.
General & Family Dentist in Coeur d'Alene, ID - Top-Rated Family Dentist Near Me - Coeur d'Alene's #1 Family Dentist

Meet Your Top-Rated Family Dentist in Spokane Valley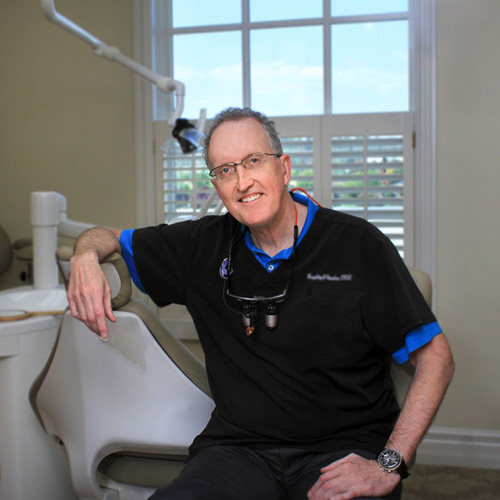 Bradley J. Harken, D.D.S.
The Proof is in our Patients
This will be my new dentist. I needed an emergency appointment, and they told me to come in right away. They were so friendly and Dr. Harken made me feel comfortable. They made me feel like they really cared that I was in pain. They worked with us on payments to get the root canal that I needed, and I left that office pain free!! From the receptionist to the dentist, everyone was awesome. I highly recommend going there!!!
The hours attracted me to this office, I just can't take the time off work for the amount of work that I need done over the next couple of years so Saturday appointments are extremely nice. I have had a few major things done - most recently a root canal and every thing they have done has been great
The staff is gentle, knowledgeable and helpful. I really love the convenience of the hours they are open. They work with me financially. Overall...a great dental experience.
Our Spokane Valley Office
13314 E Nora Ave, Spokane Valley, WA 99216
Wednesday
9:00 AM – 5:00 PM
Thursday
9:00 AM – 5:00 PM
Saturday
7:00 AM – 6:00 PM
The Ultimate Patient Experience