Emergency Dentistry at Harken Dental Excellence
In the heart of Spokane Valley, WA, providing superior dental care is second nature to Harken Dental Excellence. Known for our family, general, and emergency dentistry, we are equipped to address any dental issue you may face. Still, our particular emphasis on emergency dentistry sets us apart.
Emergency dentistry is crucial for addressing unexpected dental problems that need instant attention. These problems could include anything from severe toothaches to knocked-out teeth, lost crowns, or even a dental abscess. Such issues don't just cause discomfort; they can significantly disrupt your day-to-day activities.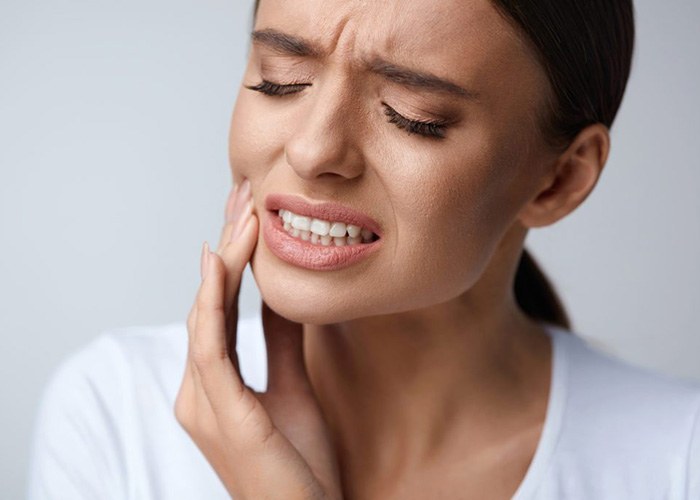 Emergency Dentistry Services Near Me
At Harken Dental Excellence, we are dedicated not merely to meet, but exceed your expectations in these trying times. Our emergency dentistry services are designed keeping in mind the unplanned nature of dental emergencies. We understand the urgency behind your call, and strive to provide prompt attention. Our team, offering after-hours services and maintaining flexible schedules, is well-prepared to treat your immediate dental concerns, ensuring a swift return to your normal routine.
Friendliness, empathy, and understanding are fundamental qualities of our staff during an emergency, which helps mitigate the stress normally associated with them. We offer a range of services in emergency dentistry including root canal therapy, tooth extractions, repair of broken or chipped teeth, re-attachment of knocked-out teeth, solutions for lost crowns and bridges, treatment for severe toothaches, gum infections, and more.
Trust Harken Dental Excellence for Emergency Dentistry
Being a family dental practice, we care for the dental health of every member in your household. Children and adults alike face dental emergencies, and we are well-equipped to handle situations across all age groups. We aim to deliver appropriate and efficient treatment for both permanent and milk teeth in the case of children, taking extra care to handle the situation with gentleness and compassion to alleviate fear or nervousness.
For adults, we understand that dental emergencies could mean more than just physical discomfort; it could also mean missing a significant event, or being unable to perform critical tasks. Our team is poised and ready to help navigate through such crises, offering immediate, professional assistance, delivering excellent results, and minimizing downtime.
Entrusting your emergency dental care to Harken Dental Excellence means choosing a dental practice that values your comfort, peace of mind, and health above all else. Even in the throes of a dental emergency, our team's dedication remains unflinching—we prioritize prompt, effective, and safe resolution of your issue to restore your dental health and your smile.
In Spokane Valley, WA, when it comes to general dentistry, family dentistry, and particularly emergency dentistry, Harken Dental Excellence upholds impeccable standards of care. Your unexpected dental emergencies might throw a wrench in your plans, but with Harken Dental Excellence, the disruption is only temporary. With us on your side, the road to restoring your smile is clear and hassle-free.
Same Day Dentist in Spokane Valley, WA -

#1 Emergency Dentist Near Me - Top-Rated Emergency Dental Office
Meet Your Top-Rated Family Dentist in Spokane Valley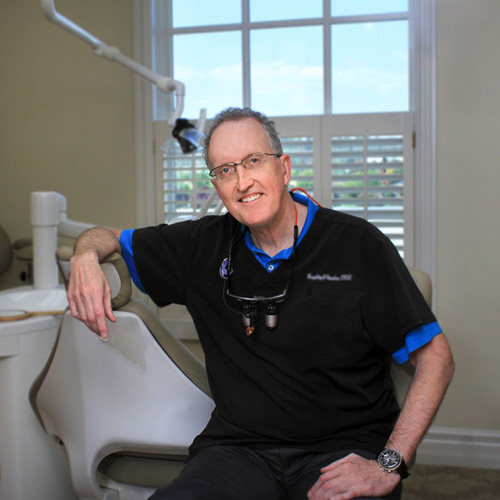 Bradley J. Harken, D.D.S.
The Proof is in our Patients
This will be my new dentist. I needed an emergency appointment, and they told me to come in right away. They were so friendly and Dr. Harken made me feel comfortable. They made me feel like they really cared that I was in pain. They worked with us on payments to get the root canal that I needed, and I left that office pain free!! From the receptionist to the dentist, everyone was awesome. I highly recommend going there!!!
The hours attracted me to this office, I just can't take the time off work for the amount of work that I need done over the next couple of years so Saturday appointments are extremely nice. I have had a few major things done - most recently a root canal and every thing they have done has been great
The staff is gentle, knowledgeable and helpful. I really love the convenience of the hours they are open. They work with me financially. Overall...a great dental experience.
Our Spokane Valley Office
13314 E Nora Ave, Spokane Valley, WA 99216
Wednesday
9:00 AM – 5:00 PM
Thursday
9:00 AM – 5:00 PM
Saturday
7:00 AM – 6:00 PM
The Ultimate Patient Experience