A Premier Emergency Dentist in Post Falls, ID
In the vibrant heart of Post Falls, ID, Harken Dental Excellence is renowned for providing high-quality dental care. Our expertise is particularly pronounced in the realm of Emergency Dentistry. Accidents can occur at any moment, and when dental emergencies strike, you'll want nothing short of the best care available. At Harken Dental Excellence, we have fostered an environment where dental emergencies are handled in a timely and efficient manner, ensuring minimal pain and discomfort to the patient.
To Harken Dental Excellence, every patient is a priority. We understand that a dental emergency can cause distress and anxiety. Our team is trained to provide compassionate care to our patients, working quickly to alleviate pain and address the emergency effectively. Our emergency services cover a range of issues, from sudden toothaches, chipped or broken teeth, and lost fillings to more severe cases such as knocked-out teeth or abscesses. Regardless of the scope of the emergency, our dedicated team will be there to attend to you.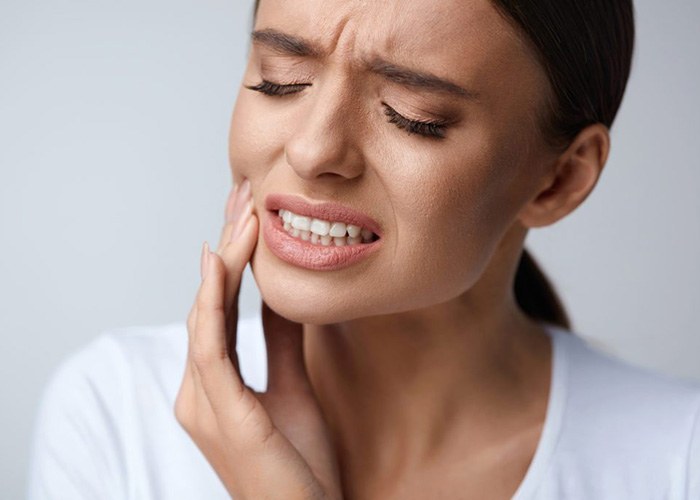 Responsive, Patient-focused Emergency Dental Care
At Harken Dental Excellence, we go beyond Emergency Dentistry. We are fully invested in Family and General Dentistry as well. We aim to make every family member feel at home when they step through our doors, from children making their first visit to adults seeking regular checkups or restorative procedures. Providing a full suite of services, including routine exams, cleanings, fillings, root canals, crowns, and more, we have carefully built a practice that caters to the comprehensive dental needs of every member of your family.
With an unwavering commitment to patient care, Harken Dental Excellence ensures that even in times of crisis, smiles can be healed, preserved, and protected. Our approach to dentistry places a strong emphasis on prevention, helping patients maintain optimal oral health, and, where necessary, apply preventive measures to keep potential emergencies at bay. However, when emergencies do occur, our capable team can swiftly and successfully act, serving the Post Falls, ID area with the unrivaled emergency dental care community has come to trust and rely on.
Dedication to Family and General Dentistry
Trust, reliability, and excellent service are the cornerstones of Harken Dental Excellence. We believe that offering a wide range of services, including Emergency Dentistry, General Dentistry, and Family Dentistry, allows us to provide the comprehensive care our patients in Post Falls, ID, deserve. Our reputation is built on the positive experiences and results we've achieved, and it is a testament to our dedication to delivering the highest quality of dental care possible. Accident or not, at Harken Dental Excellence, we stand ready to look after your dental health, bringing back the joy of a healthy smile even when the unexpected occurs.
In conclusion, if you're looking for an emergency dentist in Post Falls, ID, that deeply cares, is trained to treat a range of emergencies, and strives for excellence in all facets of practice, then look no further. Trust Harken Dental Excellence to provide the responsive and effective care you deserve.
Same Day Dentist Serving Post Falls, ID - #1 Emergency Dentist Near Me - Post Falls Emergency Dentist
Meet Your Top-Rated Family Dentist in Spokane Valley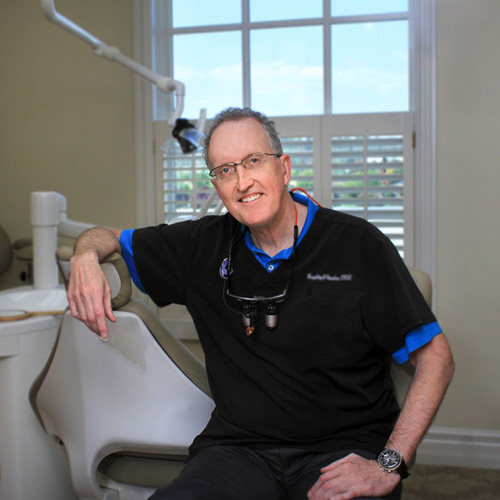 Bradley J. Harken, D.D.S.
The Proof is in our Patients
This will be my new dentist. I needed an emergency appointment, and they told me to come in right away. They were so friendly and Dr. Harken made me feel comfortable. They made me feel like they really cared that I was in pain. They worked with us on payments to get the root canal that I needed, and I left that office pain free!! From the receptionist to the dentist, everyone was awesome. I highly recommend going there!!!
The hours attracted me to this office, I just can't take the time off work for the amount of work that I need done over the next couple of years so Saturday appointments are extremely nice. I have had a few major things done - most recently a root canal and every thing they have done has been great
The staff is gentle, knowledgeable and helpful. I really love the convenience of the hours they are open. They work with me financially. Overall...a great dental experience.
Our Spokane Valley Office
13314 E Nora Ave, Spokane Valley, WA 99216
Wednesday
9:00 AM – 5:00 PM
Thursday
9:00 AM – 5:00 PM
Saturday
7:00 AM – 6:00 PM
The Ultimate Patient Experience