Your Reliable Emergency Dentist
Located in Spokane Valley and Serving Liberty Lake, WA, Harken Dental Excellence has distinguished itself as a leader in emergency dentistry. When you find yourself in need of urgent dental care, you can trust the capable hands of our expert team to alleviate pain and manage unexpected dental issues. Recognized for our dedication to comprehensive patient care, we provide exceptional service using state-of-the-art technology and treatments.
We understand that dental emergencies can occur at any time and can cause severe discomfort or anxiety. At Harken Dental Excellence, we are committed to handling emergency cases promptly. We offer same day appointments and have a 24/7 emergency call service ensuring that we can respond to critical situations without delay. Besides rapid solutions to emergency crises, we provide counseling on preventative home care techniques to curb frequent emergencies.
Family Dentistry at Harken Dental Excellence caters to every member of your family. Our broad spectrum of services includes routine oral check-ups, cleanings, fillings, orthodontics, and other treatments to ensure the optimum health of your family's oral hygiene. We create a welcoming atmosphere for all ages, focusing on patient education and promotion of good dental habits from a young age.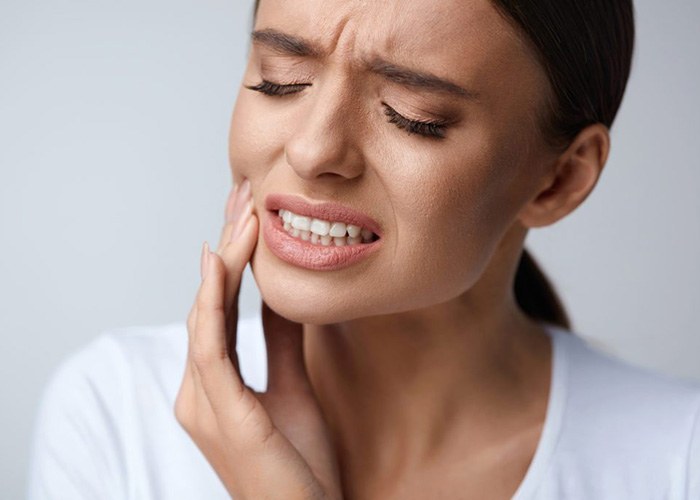 More Than Just Emergency Dentistry Here in Liberty Lake
At Harken Dental Excellence, we don't restrict ourselves to just emergency and family dentistry. We are a one-stop solution for your oral health care needs. Our array of services also extends to general dentistry. From teeth cleanings, fillings and extractions, to more complex procedures such as root canal treatments, implants, or crowns, we have you covered.
Our aim is to provide comprehensive dental care to the Liberty Lake community and surrounding areas. Using advanced technology, we offer efficient diagnosis and treatment plans tailored specifically to the individual patient's needs. Long-term dental health is our primary concern, and our team is dedicated to helping you maintain an optimal oral hygiene routine.
Choose Harken Dental Excellence for Your Emergency Needs
Unexpected toothache, broken braces, lost crowns or fillings, or sudden injuries can be distressing. You can rest assured, knowing that at Harken Dental Excellence, we are here for you. As trusted emergency dental providers, we strive for quick pain relief, treatment, and protection of your overall dental health.
Above all, Harken Dental Excellence prides itself on offering a caring environment. We take time to listen, understand, and provide personalized treatment plans that not only meet but exceed our patients' expectations. When it comes to Emergency Dentistry in Liberty Lake, WA, Harken Dental Excellence truly lives up to its name. Allow us to be your trusted partner in maintaining your dental health, mitigating emergencies, and ensuring you're your smile lasts a lifetime.
Same Day Dentist Near Me -

#1 Emergency Dentist Serving Liberty Lake, WA - Top-Rated Emergency Dentist
Meet Your Top-Rated Family Dentist in Spokane Valley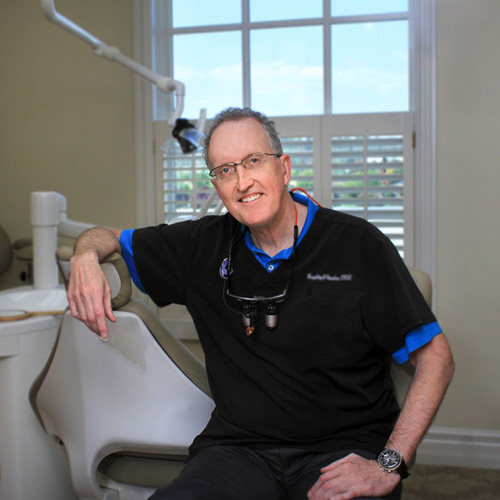 Bradley J. Harken, D.D.S.
The Proof is in our Patients
This will be my new dentist. I needed an emergency appointment, and they told me to come in right away. They were so friendly and Dr. Harken made me feel comfortable. They made me feel like they really cared that I was in pain. They worked with us on payments to get the root canal that I needed, and I left that office pain free!! From the receptionist to the dentist, everyone was awesome. I highly recommend going there!!!
The hours attracted me to this office, I just can't take the time off work for the amount of work that I need done over the next couple of years so Saturday appointments are extremely nice. I have had a few major things done - most recently a root canal and every thing they have done has been great
The staff is gentle, knowledgeable and helpful. I really love the convenience of the hours they are open. They work with me financially. Overall...a great dental experience.
Our Spokane Valley Office
13314 E Nora Ave, Spokane Valley, WA 99216
Wednesday
9:00 AM – 5:00 PM
Thursday
9:00 AM – 5:00 PM
Saturday
7:00 AM – 6:00 PM
The Ultimate Patient Experience